DROPSTUFF.nl Educatieprogramma: workshops
&

masterclasses
DROPSTUFF.nl bedenkt, realiseert en presenteert interactieve projecten waar zélf ontdekken centraal staat. Als pionier in media ontwerp vergroten de installaties en projecten van DROPSTUFF.nl het publieksbereik voor kunst en cultuur. Middels een aanbod aan workshops en masterclass-opties trachten we onze visie voor meer mensen toegankelijk te maken.
Workshops
Het DROPSTUFF-Educatieprogramma bestaat uit verschillende soorten workshops mediawijsheid, onderverdeeld in verschillende onderwerpen & thema's waar jongeren mee worden geconfronteerd in het dagelijks leven. Alle workshops kennen zowel een theoretisch als een praktisch element, zodat leerlingen de overgedragen kennis gelijk in de praktijk kunnen oefenen. De workshops worden gegeven door een team van jonge en gedreven professionals met kennis van zaken.
Centraal in alle workshops van DROPSTUFF.nl staat het aanleren van het kritisch kijken, of het nou gaat over reclamefilmpjes, social media-vriendschappen of hoe games in elkaar zitten.
DROPSTUFF.nl is acceptant van de CJP-Cultuurkaart.
Masterclasses
In al onze projecten bouwt DROPSTUFF.nl bruggen tussen kunst, kermis, media & technologie waar het zélf kunnen ontdekken centraal staat. Graag nemen we jullie organisatie mee in onze reis, waar we aan de slag gaan met inspireren, onderzoeken, ontwerpen en trial & error. Masterclasses, inspiratiesessies en rondleidingen langs installaties van De Koude Kermis zijn op aanvraag mogelijk en inhoudelijk af te stemmen. Wij denken graag met u mee. Neem contact met ons op via onderstaand formulier.
De workshops van DROPSTUFF.nl stimuleren leerlingen uit het voorgezet onderwijs om na te denken over 'de macht van de media' en leren hen om zich kritisch te verhouden ten op zichte van alle beelden en impulsen die ze binnenkrijgen.
Download hier de brochure 2019/2020
Workshops voortgezet onderwijs
DROPSTUFF.nl workshops
&

masterclasses door heel het land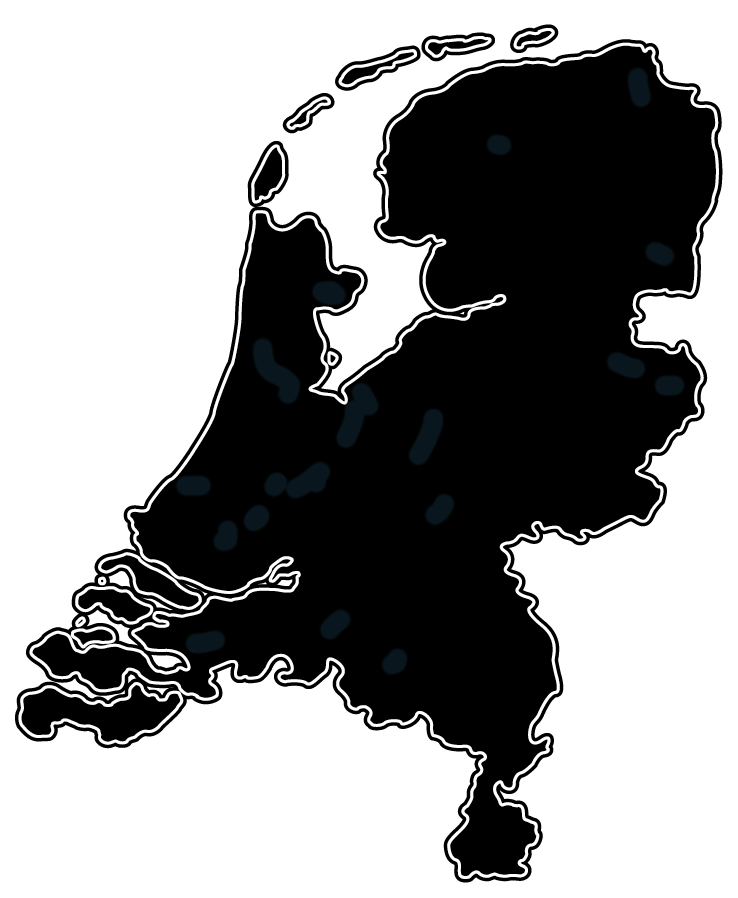 1
OSG Singelland
Drachten
Social Media & GameDesign
2
Eemsdeltacollege
Appingedam
Social Media & GameDesign
3
Esdalcollege
Emmen
Social Media
4
VSC De Brug
Almelo
Social Media (speciaal onderwijs)
5
Museum TwentseWelle
Enschede
Workshop Gamedesign gegeven op locatie in het museum in de schoolvakanties
6
Trias VMBO
Krommenie
Social Media
7
Hervormd Lyceum Zuid // Spinoza Lyceum
Amsterdam
Social Media
8
Oostvaarderscollege
Almere
GameDesign
9
A. Roland Holst College Hilversum
Hilversum 
Social Media & Credit Crush
10
Tabor College Hoorn
Hoorn
Gamedesign
11
Kalsbeek College
Woerden 
Videoclip
12
CSG De Populier
Den Haag
Videoclip
13
Pax Cristi College
Druten
Social Media
14
Jenaplanschool de Terp
Nieuwerkerk aan den IJssel 
GameDesign aan groep 8
15
Openbaar Lyceum Zeist – 2019
Zeist
Workshop Gamedesign met gamedesigner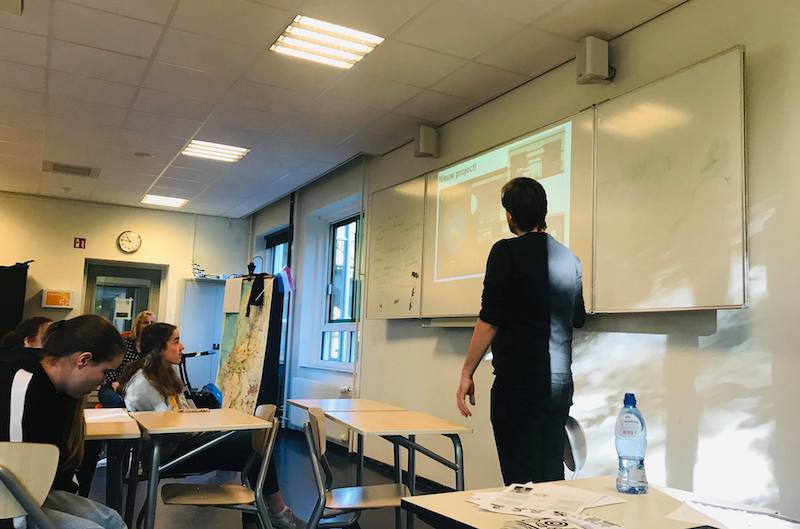 16
ROC Tilburg
Tilburg
Videoclip
17
SG Roncalli
Bergen op Zoom
Videoclip
18
International School
Eindhoven
GameDesign Masterclass
19
CC De Noorgouw
Heerde
Social Media & Gamedesign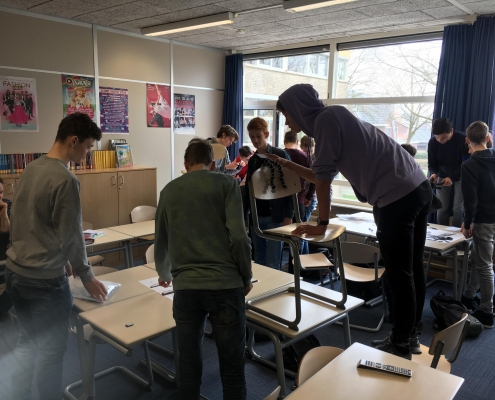 Een vraag, offerte of een boeking? Neem contact met ons op
DROPSTUFF.nl Educatieprogramma: workshops & masterclasses
  Tim Meijerink –  hoofd educatie Media Parkboulevard 1  1200 BB Hilversum Postadres: Postbus 1060   +31 (0) 35 677 18 79   Bereikbaar op dinsdag & donderdag  
www.dropstuff.nl
educatie@dropstuff.nl