DROPSTUFF MEDIA BV / 
Stichting Pleinmuseum
Media Parkboulevard 1 Hilversum  
postadres:
Postbus 1060 1200 BB Hilversum  
telefoon:
+31 (0) 35 677 19 12   Algemeen, Verkoop ARTCASTING en Verhuur LED-schermen   +31 (0) 35 677 18 79   Redactie ARTCASTING en Educatieprogramma  
www.dropstuff.nl
info@dropstuff.nl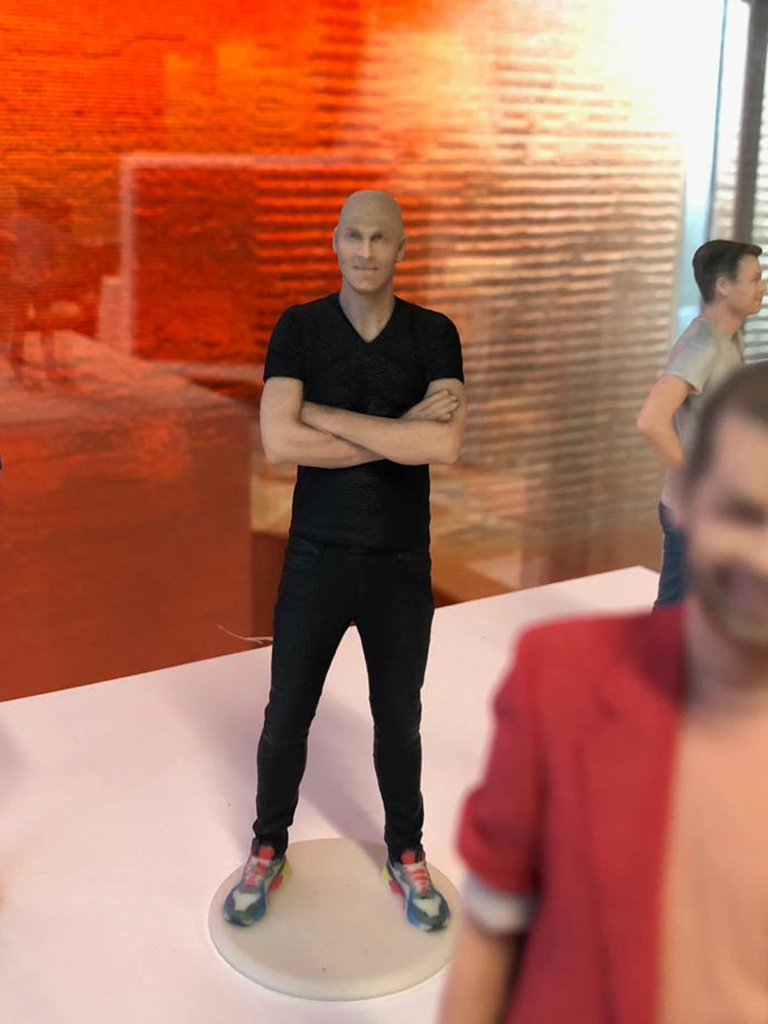 René van Engelenburg
Algemeen & Artistiek Directeur
DROPSTUFF.nl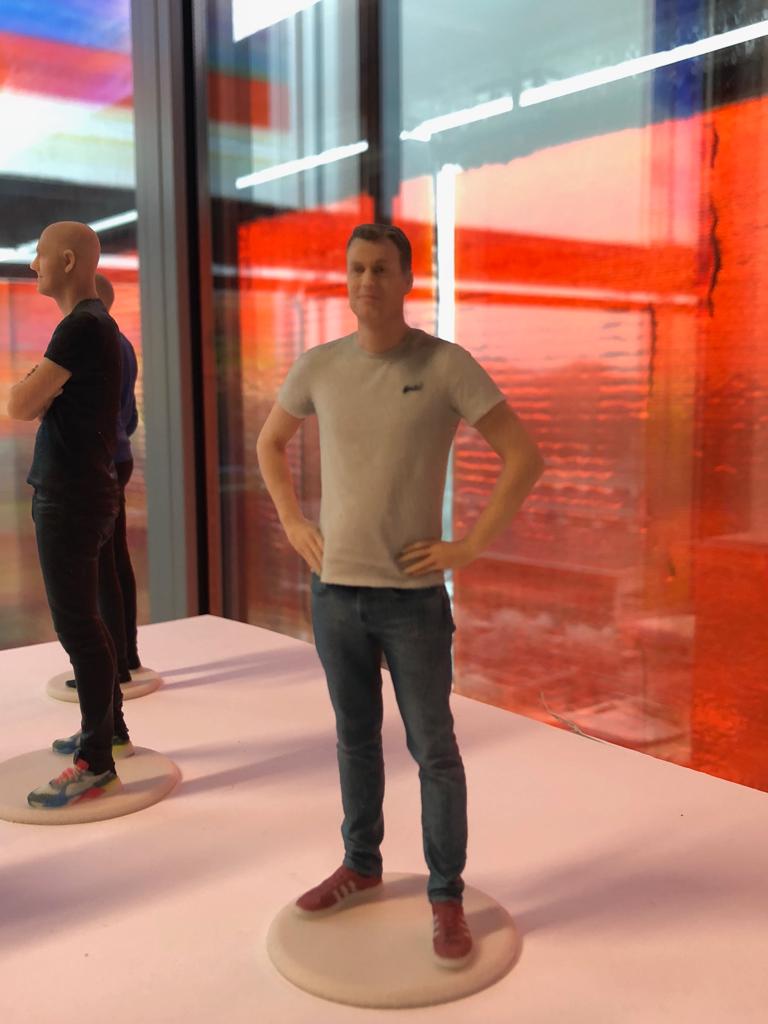 Gijs ten Cate
Media Development
DROPSTUFF.nl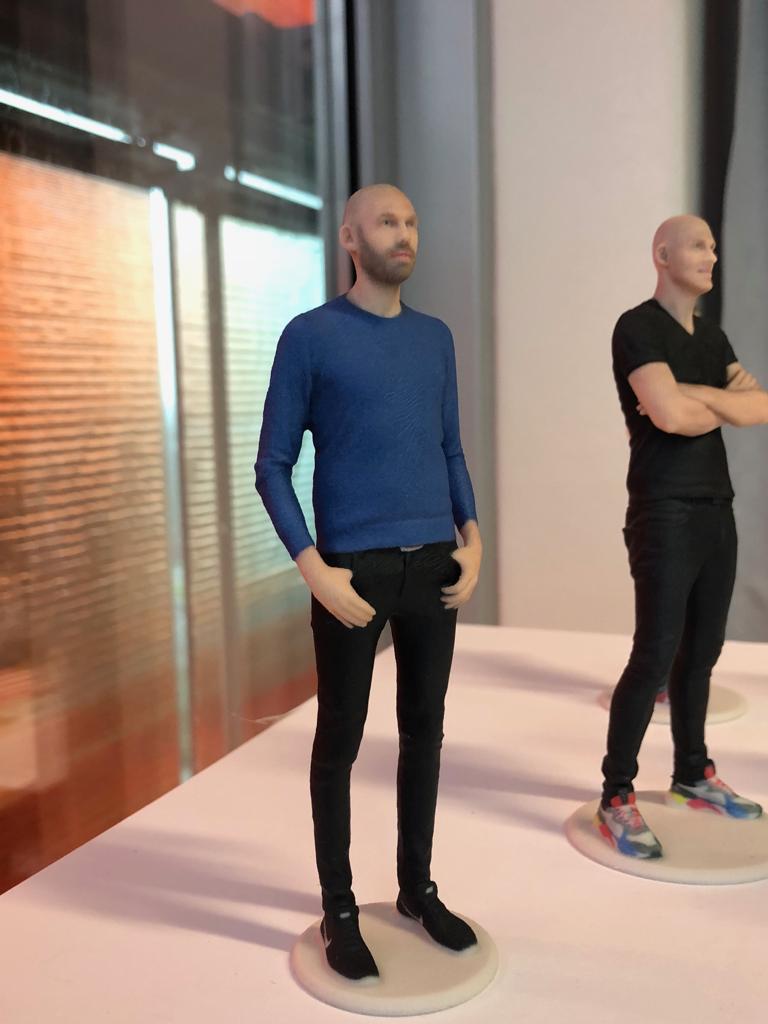 Steef van Lent
Productie
DROPSTUFF.nl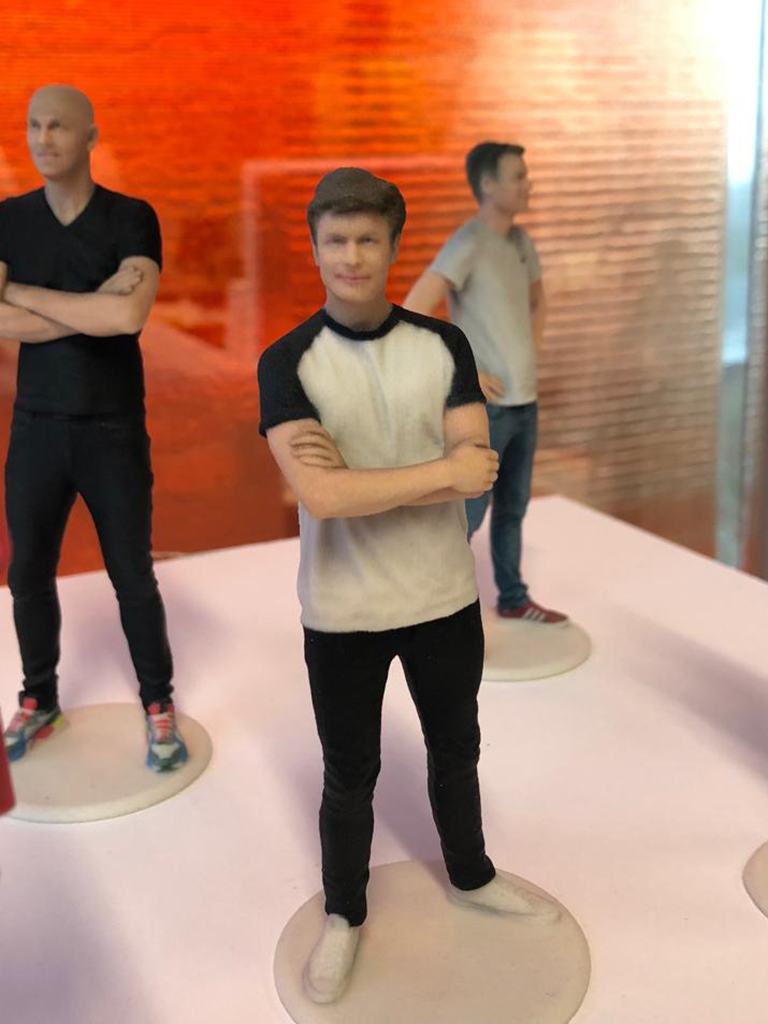 Tim Meijerink
Educatie & Eindredactie
DROPSTUFF.nl
Eva Kröse
Grafisch Ontwerp
DROPSTUFF.nl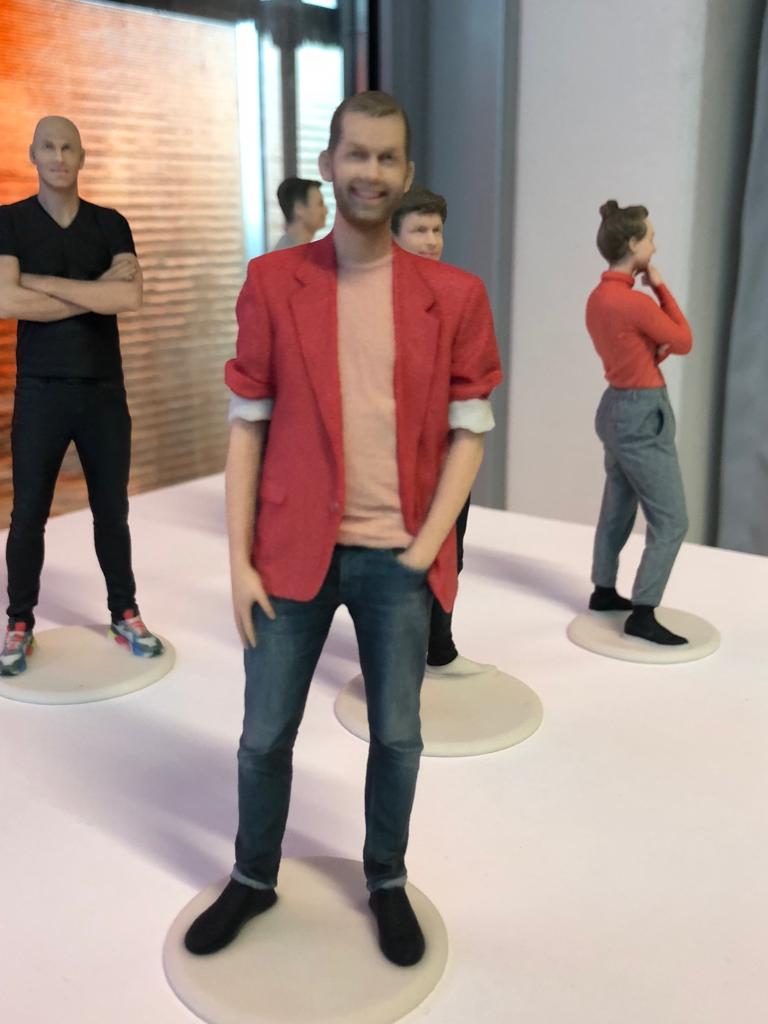 Albert Meijer
Tekst & Concept
DROPSTUFF.nl
The Media Network for Digital and Interactive Experiences
DROPSTUFF.nl is een media netwerk, pionier in media ontwerp in de publieke ruimte en openbare artistieke belevingen. DROPSTUFF.nl presenteert zich via videokunst, artistieke games en interactieve installaties. DROPSTUFF.nl wordt vormgegeven vanuit twee rechtsvormen.
Stichting Pleinmuseum initieert en realiseert projecten als 'experiences' in de openbare ruimte. Voor elk initiatief vormt het publieke domein en haar context het startpunt. De relatie tussen ruimte en publiek wordt hierbij steeds benaderd als experiment in het kader van artistieke vernieuwing. De artistieke programmering, de interactieve projecten en experimenten én het Educatieprogramma worden vormgeven in opdracht van Stichting Pleinmuseum.
DROPSTUFF MEDIA BV is een samenwerking van de makers van DROPSTUFF.nl en heeft als doel om op de lange termijn minder afhankelijk te zijn van subsidies en sponsoring. De verhuur van LED-schermen en verkoop van zendtijd vallen onder de verantwoordelijkheid van de BV.